Looking to spread the cost of your new horsebox, click the free quote button to get a free quote and find how much you can borrow, and your monthly repayments.

Ruby Rose Horseboxes can take all of the stress out of buying a new horsebox, we can organise the whole thing from sourcing the right donor vehicle to suit your needs and bespoke specifications, carrying out the conversion to include all your individual requirements and preferred features, painting the horsebox the colour of your choice with a selection of Livery options and all to fit your budget. We also have available a number of second hand horseboxes to choice from with finance options available.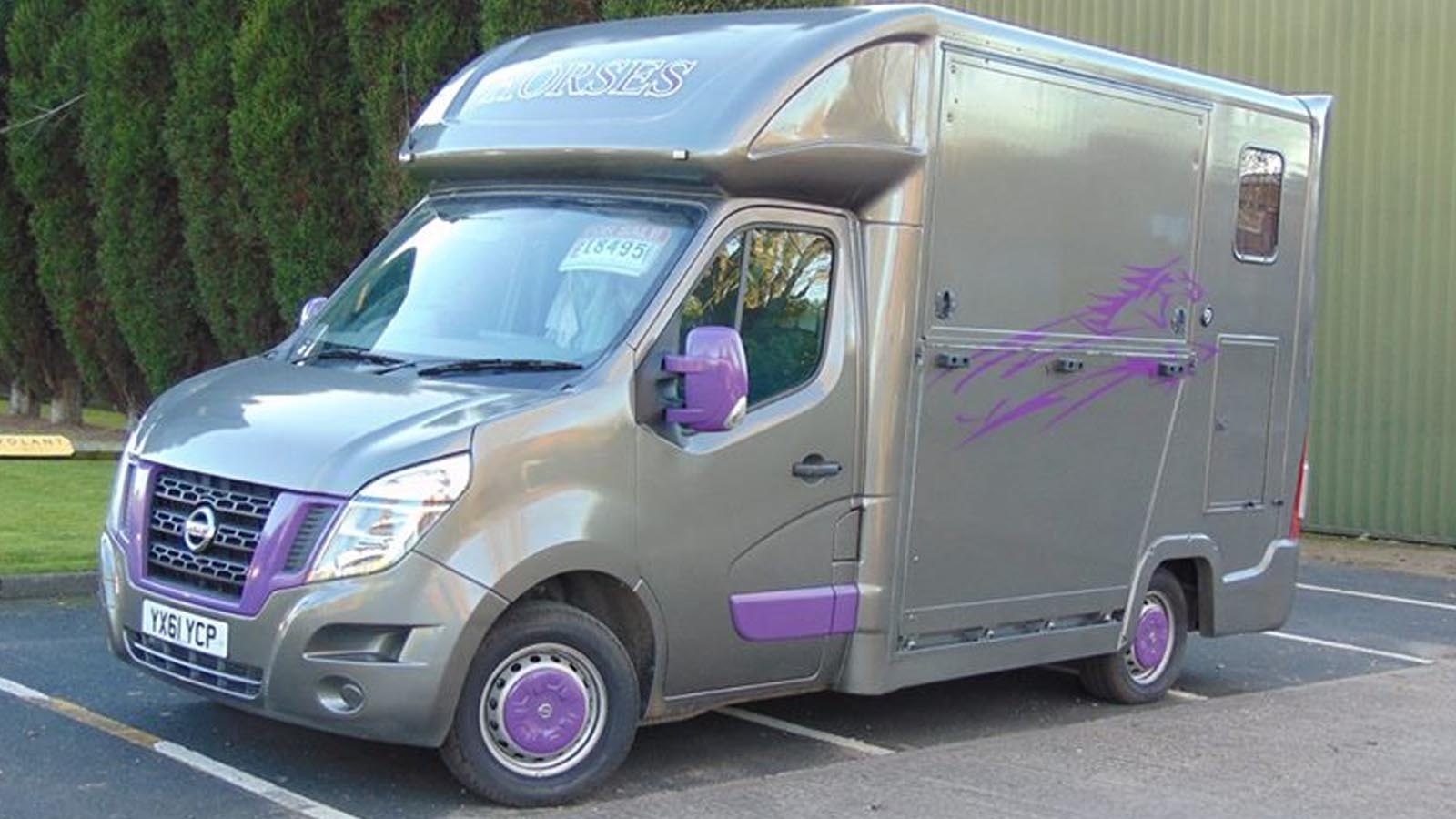 If you need help with sourcing funds to purchase a new horsebox, we can even help with that too, we work with specialist horsebox finance providers who are experienced in matching our customers with the right finance product. With a number of finance options available suitable including business finance for companies looking at buying a horsebox for their business. As well as personal finance options for the private buyer looking to purchase a new horsebox. If you are in need of finance for your horsebox, our finance partners give you a comprehensive quote, detailing the total amount repayable and monthly costs, all quotes are free and you will be under no obligation to proceed with any finance offers.
Ruby Rose Horseboxes also accept part exchange on our horseboxes, so if you are looking for a horsebox upgrade we can help make the purchase of your vehicle as easy as possible.
For more information and free no obligation quotes please call us on 0800 002 9120 or complete our simple online enquiry form.